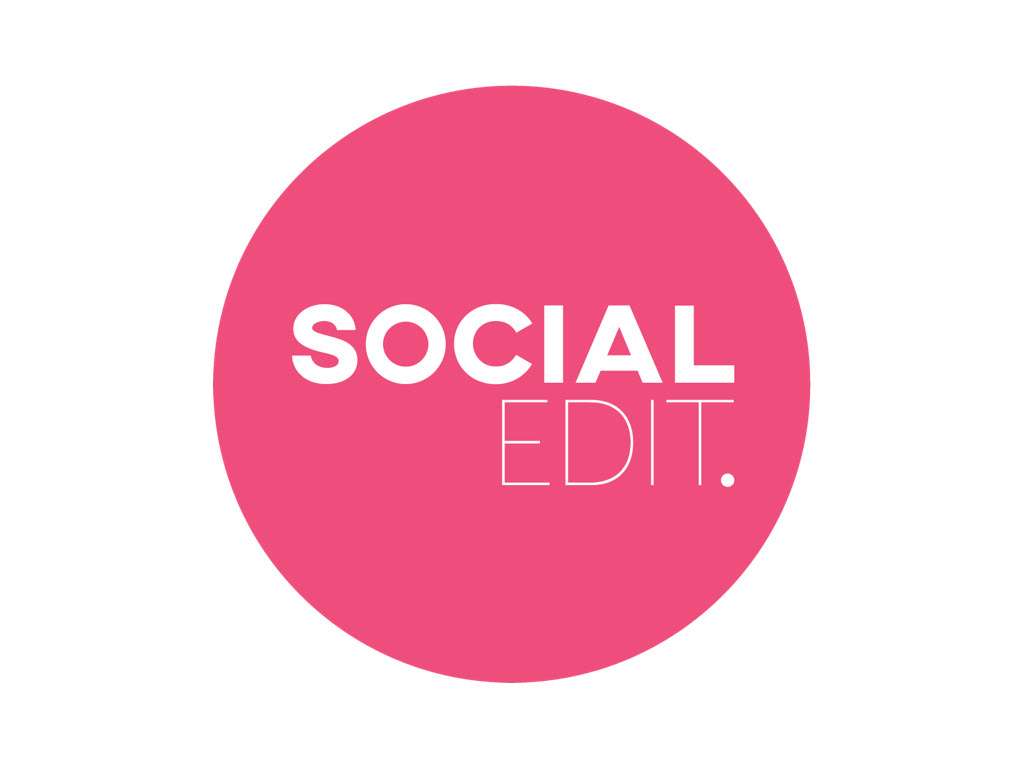 Social Edit is a collective of designers who want to do good in the world. Four days a week we are a design consultancy that works with commercial businesses doing research, marketing, organisation and design. Our other working day is spent giving back to the community by doing pro bono work for organisations who focus on doing social good.
We aim to work for organisations such as charities and not for profit groups to help them achieve their goals. We will provide help in creating and advertising campaigns, web design, target audience research, and ideation, although we aren't limited to these jobs.

To kickstart our company we created a pilot project; Raincoat Reno. This aims to supply kiwi kids facing material hardship with celebrity signed rain jackets so they can go to school warm and dry, in order for them to participate fully in their education. The environment and material wastage was a concern for us and we wanted to make sure this was catered to throughout the process.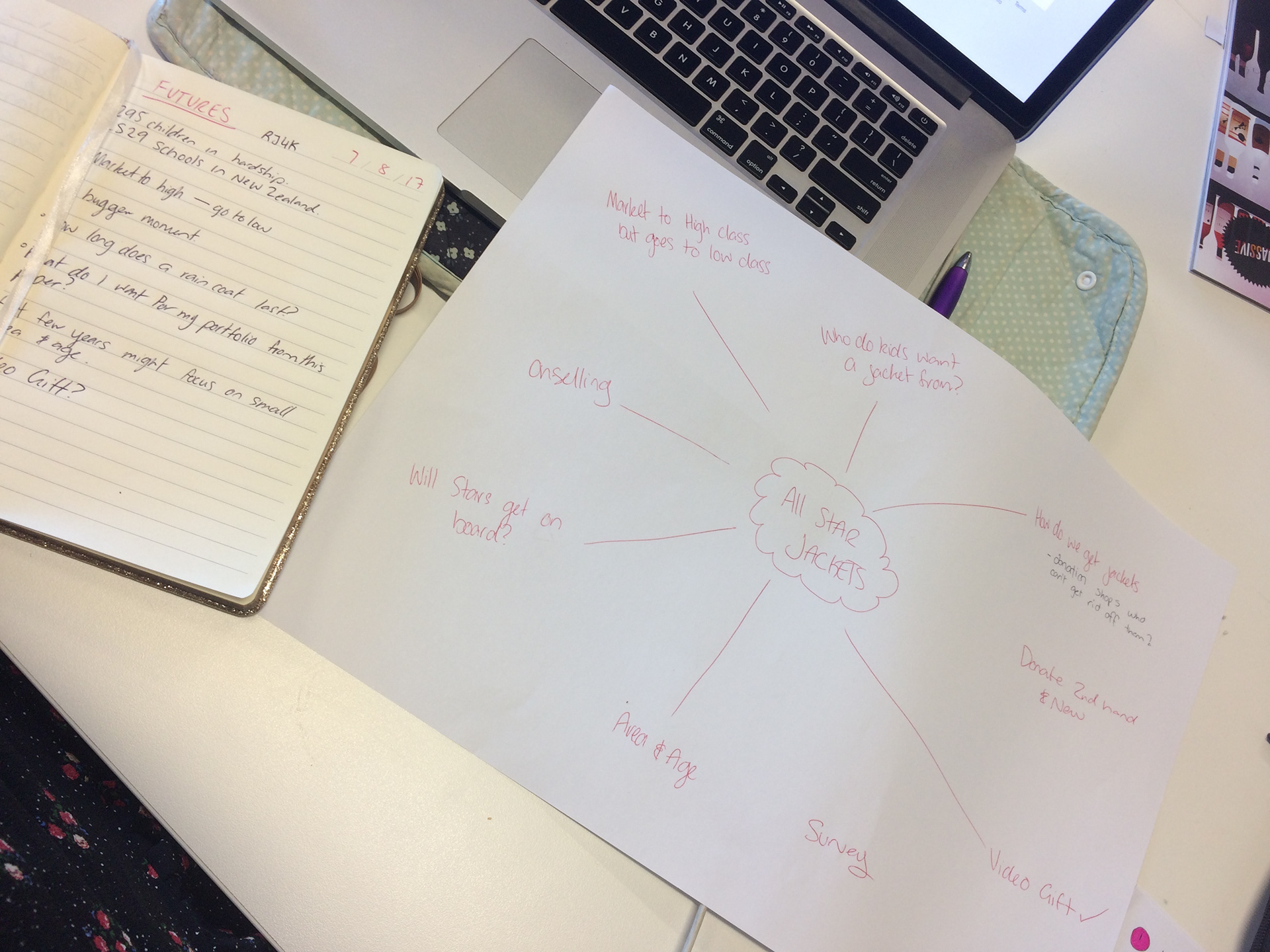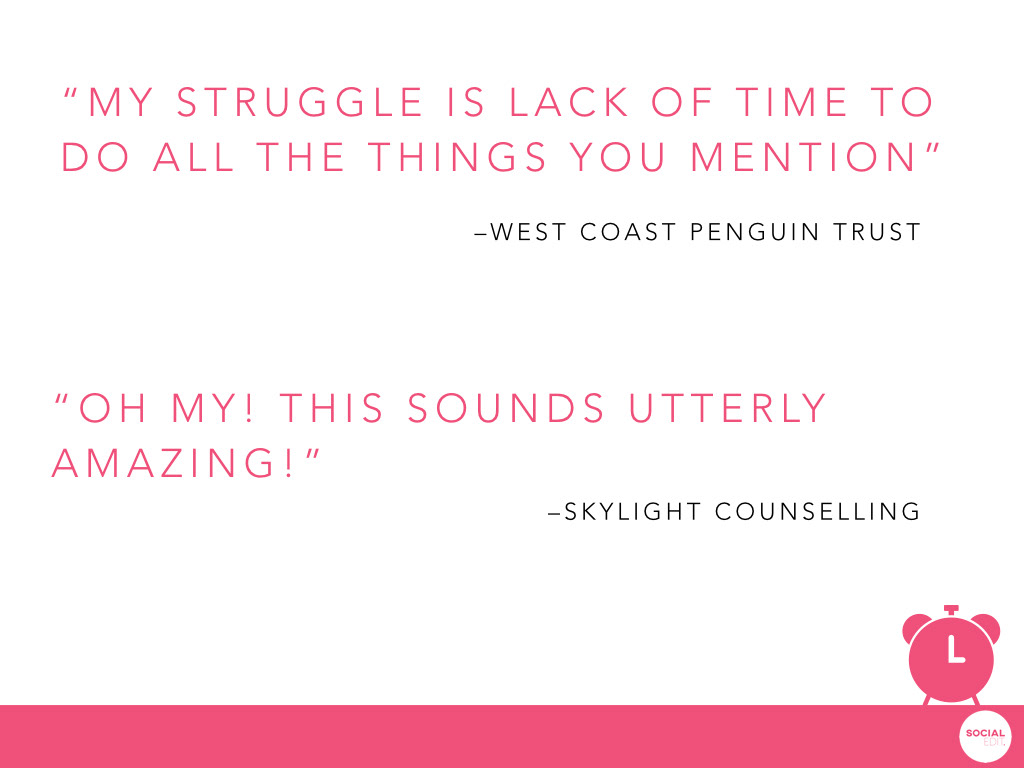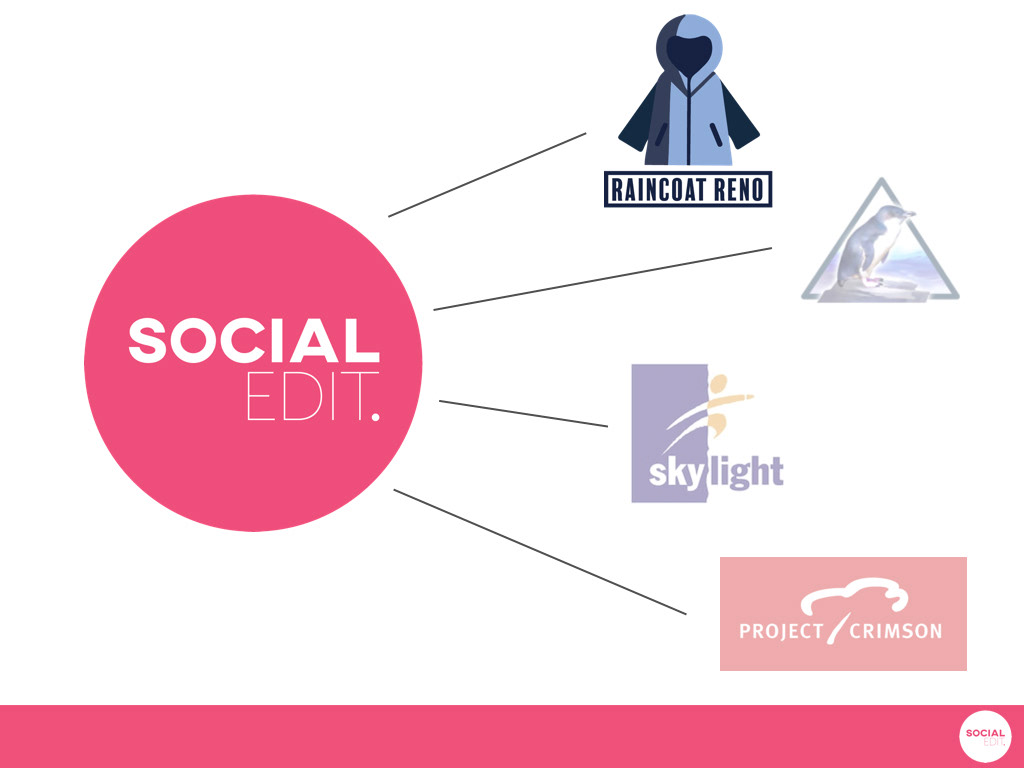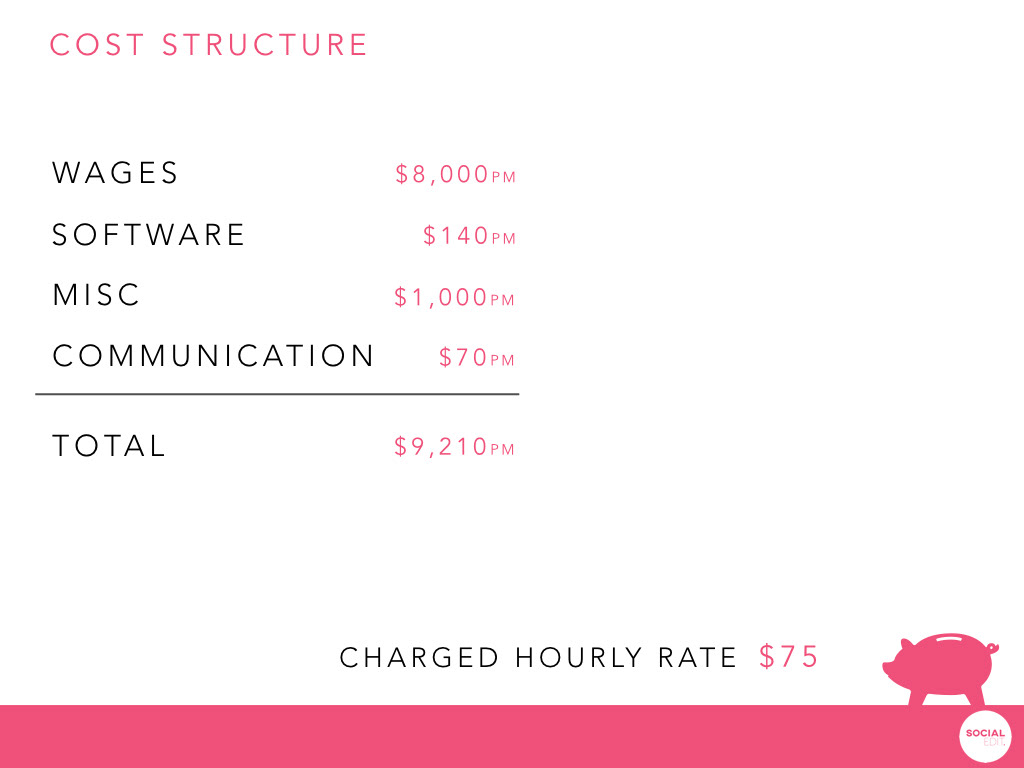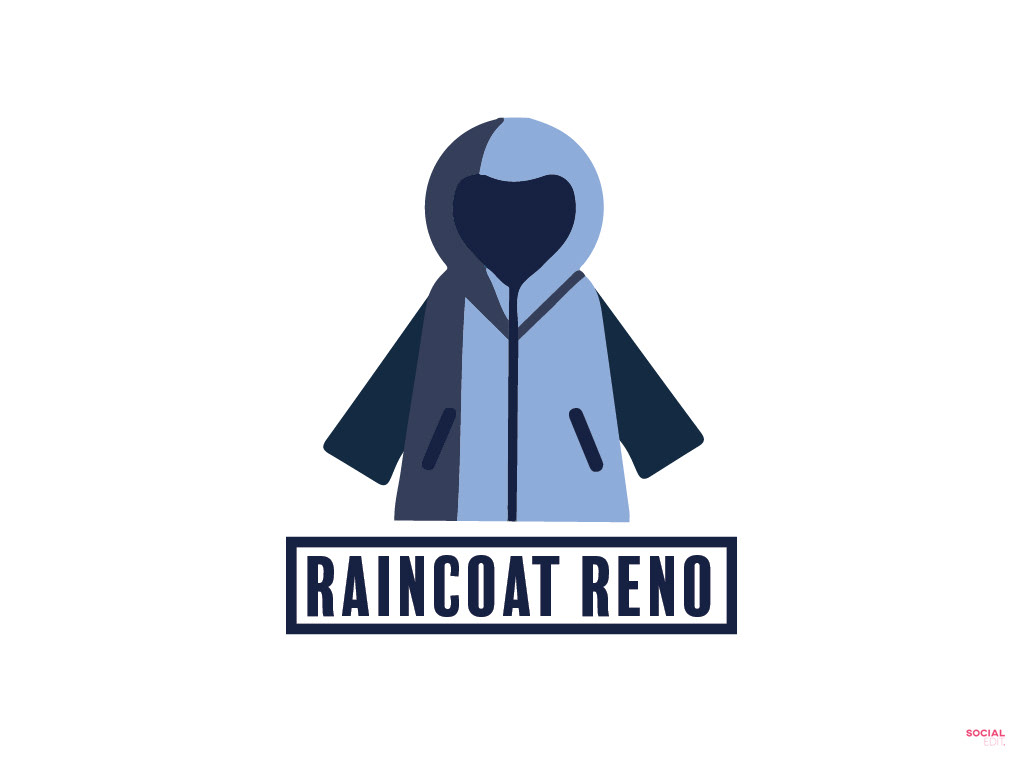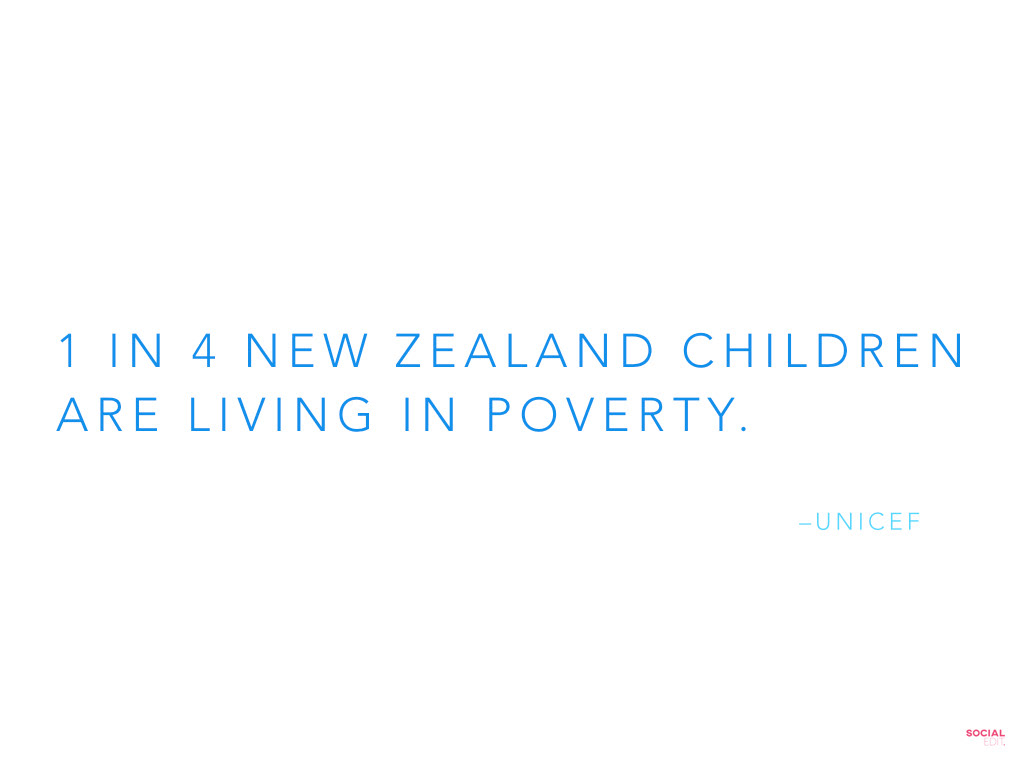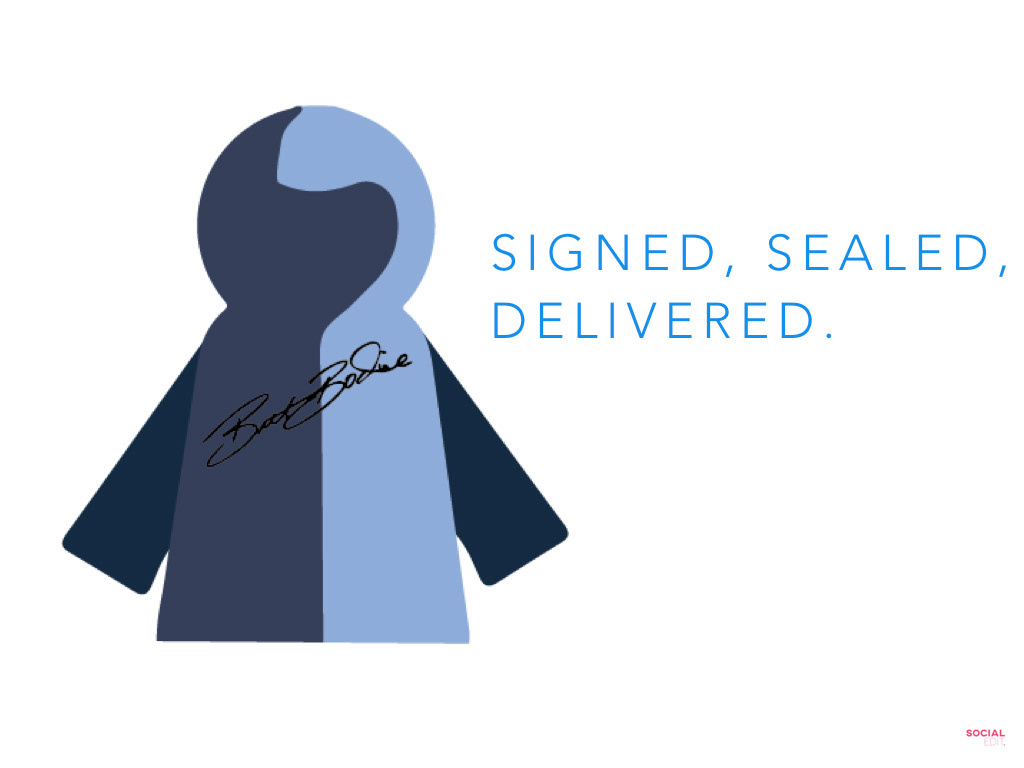 Social Edit & Raincoat Reno Explained