Salty Sea is a New Zealand based company that creates an ethically made range of yoga & swim wear designed to optimise the spirit of adventure while providing you with quality pieces.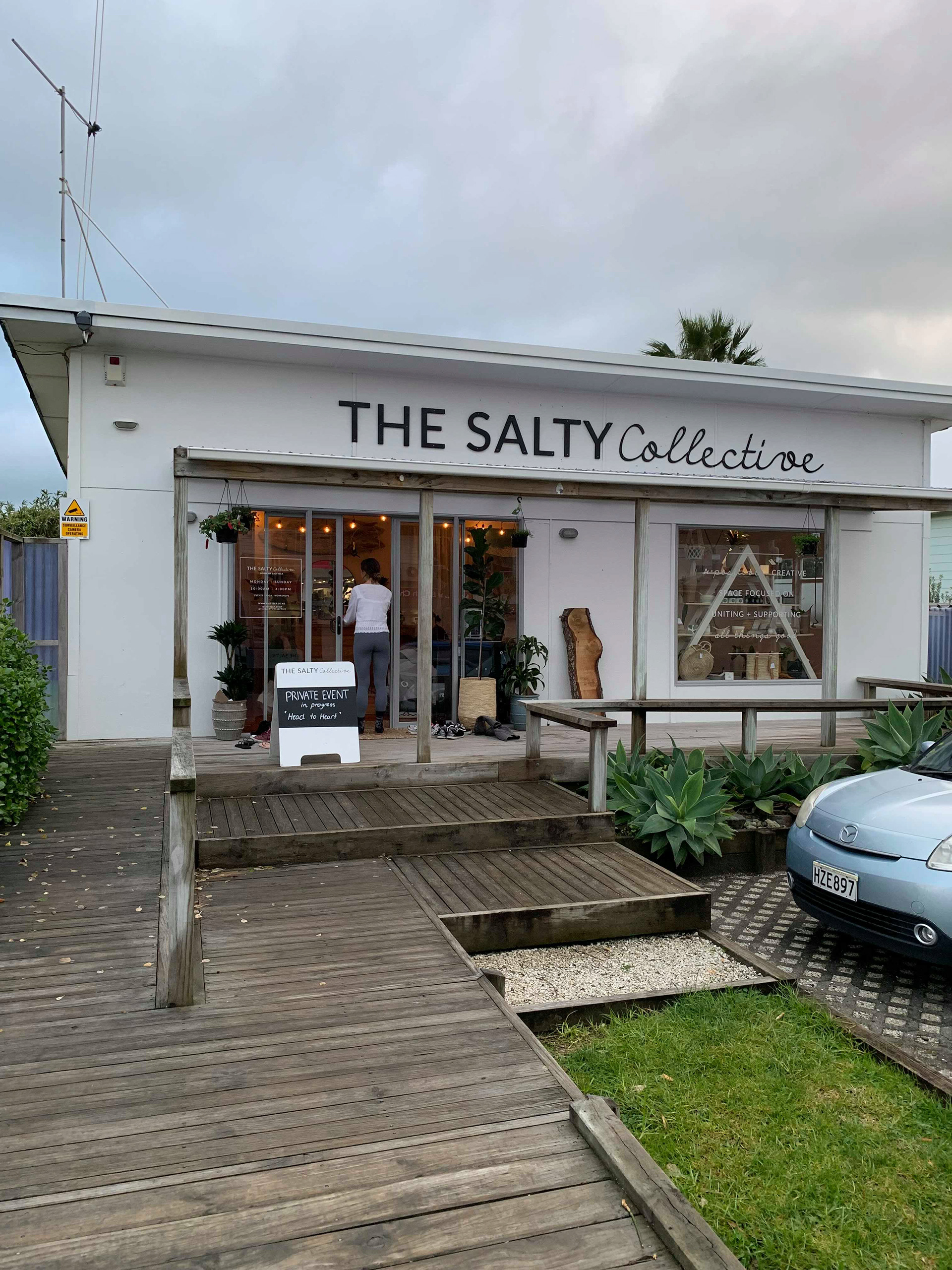 As a freelance designer for Salty Sea I designed and created the brand new store signage and wayfinding.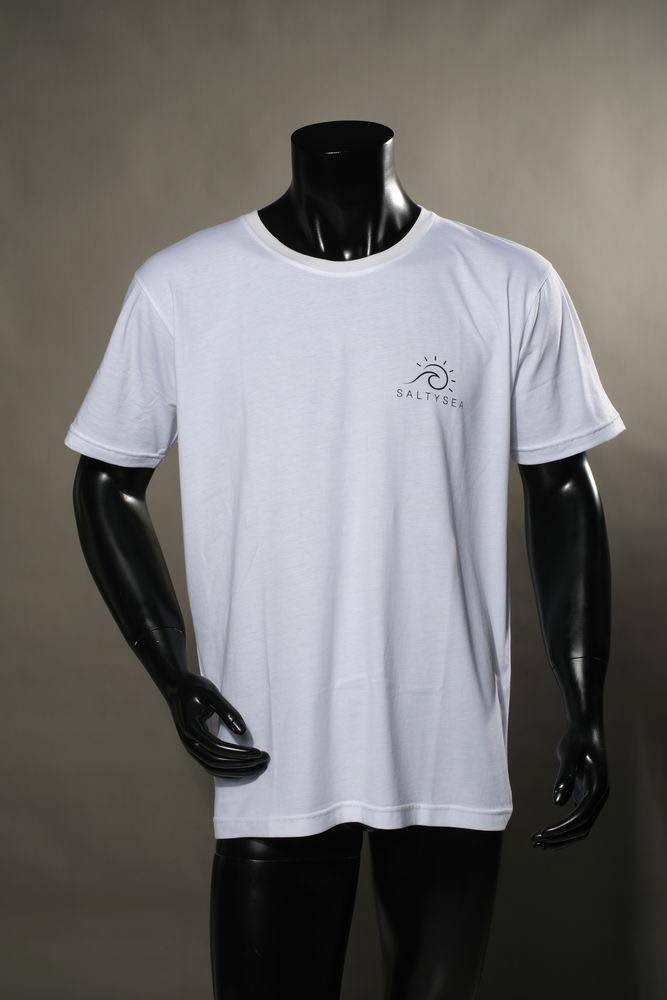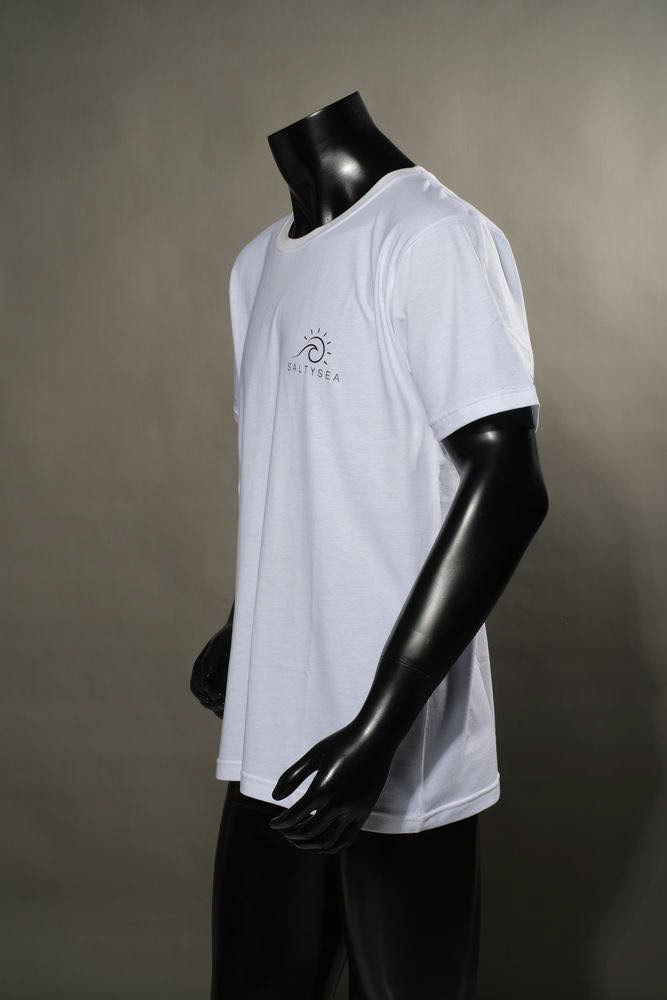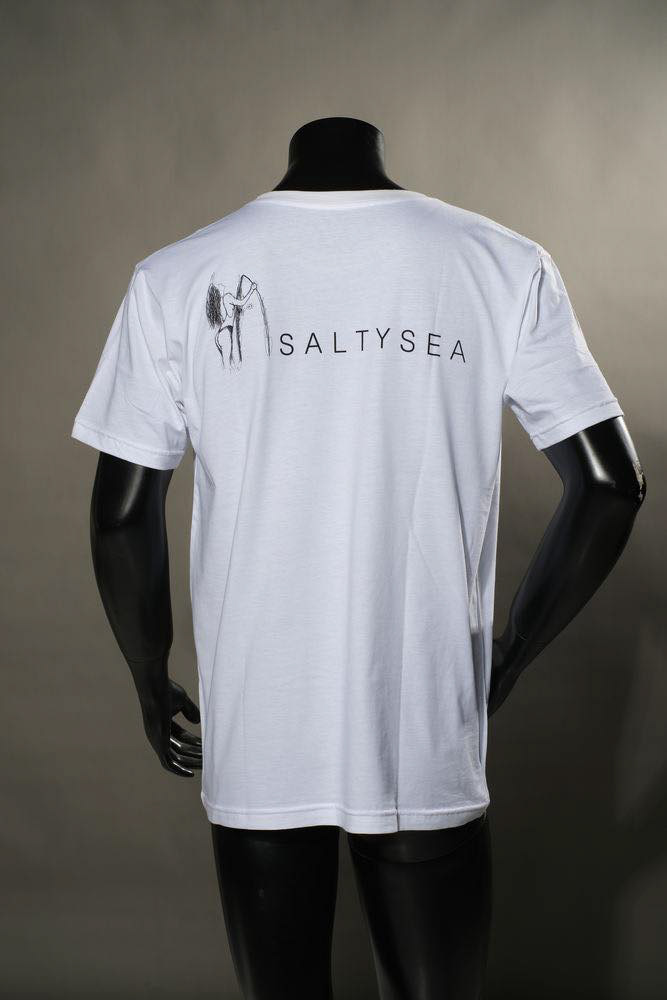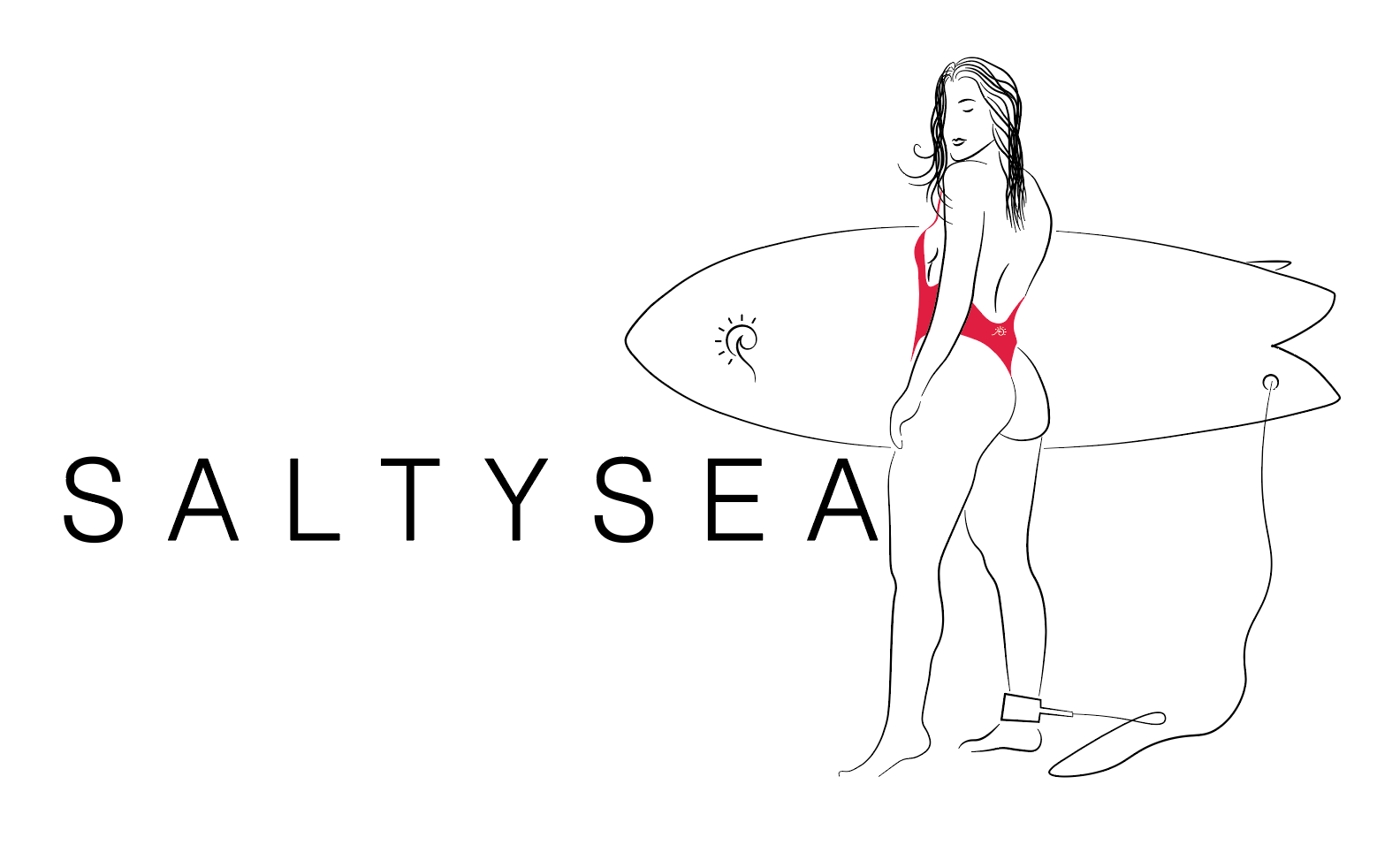 I also designed art for Salty Sea's forthcoming men's line which is currently in production and will be released in the upcoming collection.