Form A Sign is a company based in Melbourne, who do a large range of signage from stickers, business signs, vehicle wraps to marine flooring. I was brought on to the team at Form A Sign to re-design their promotional materials and website.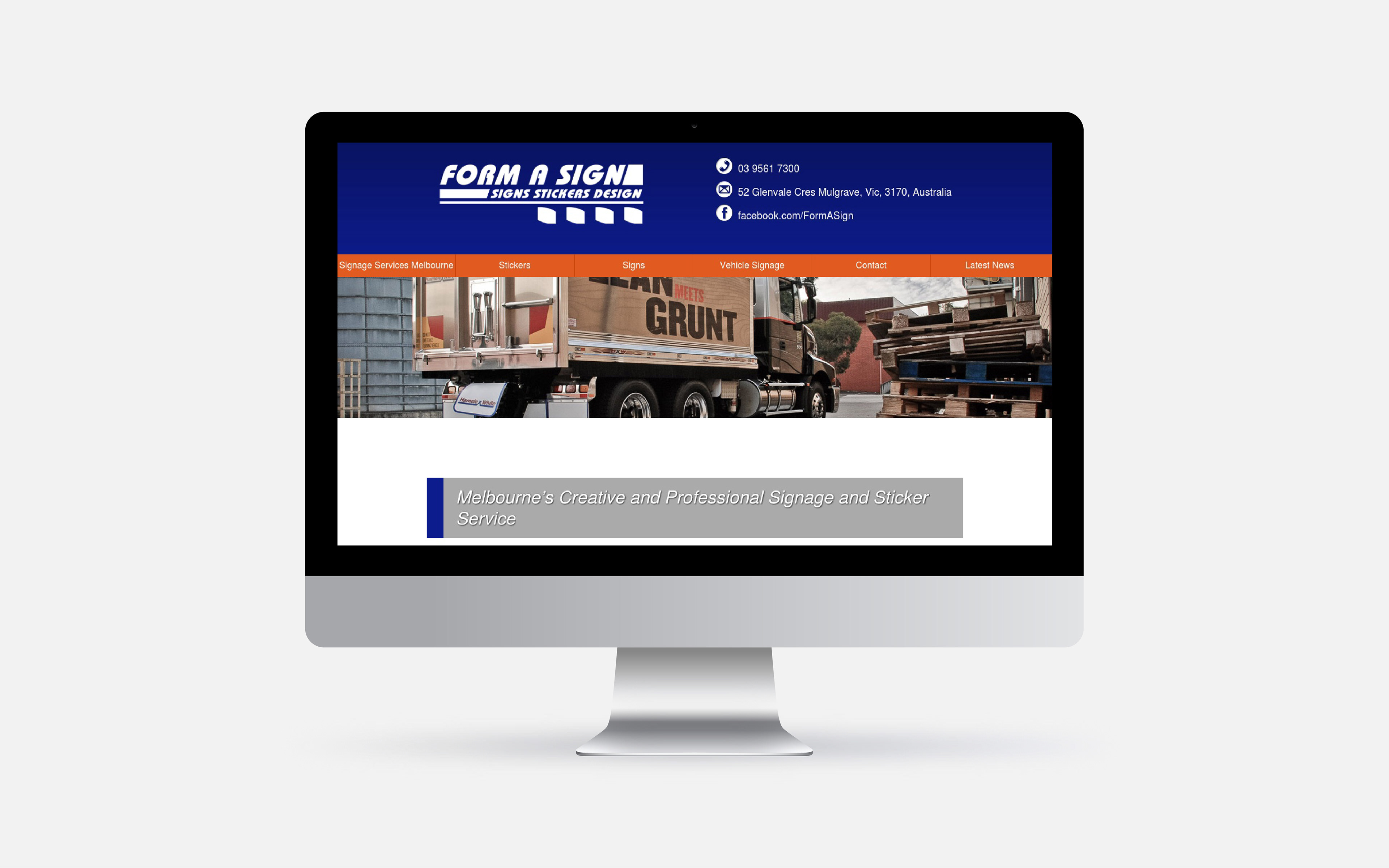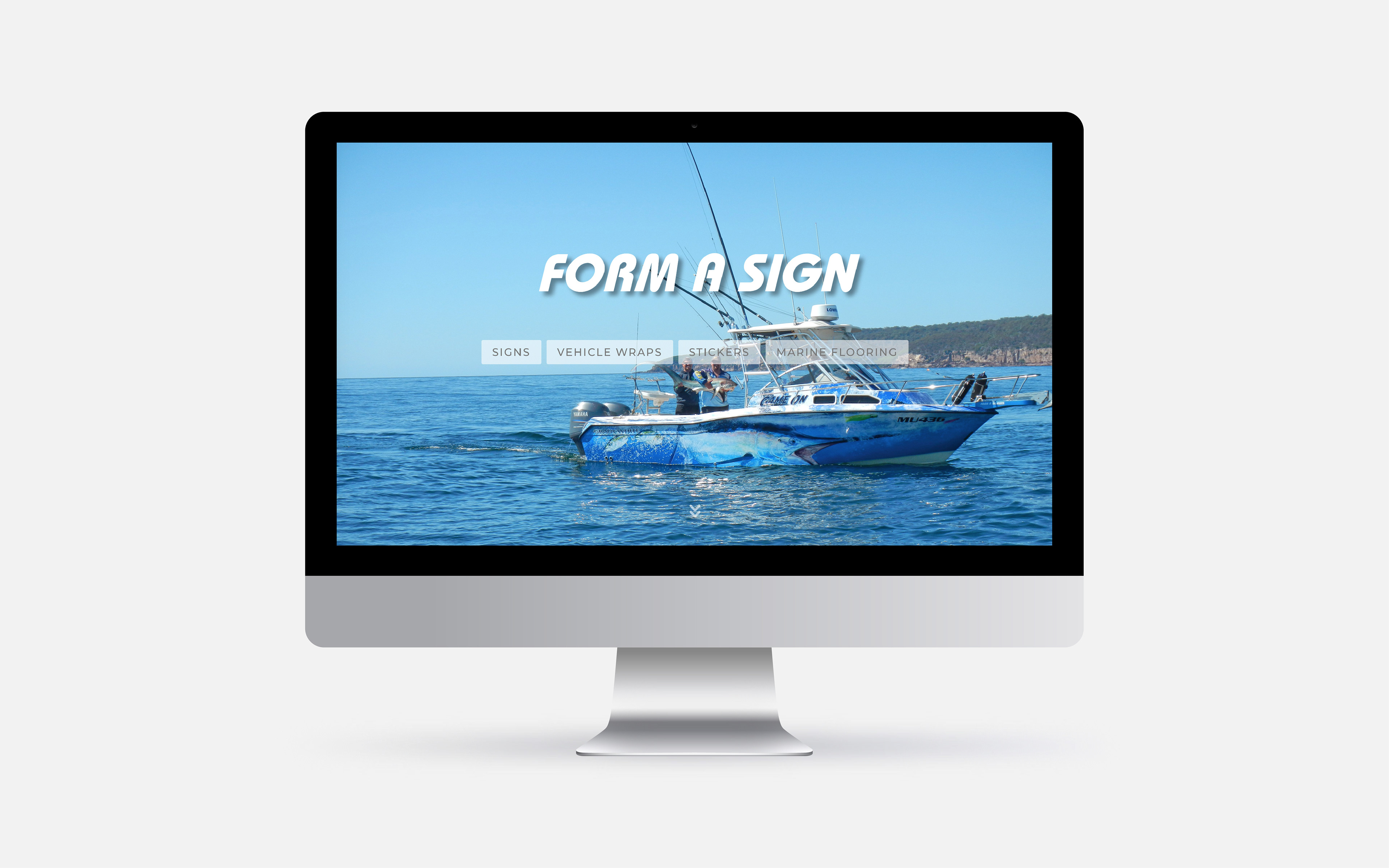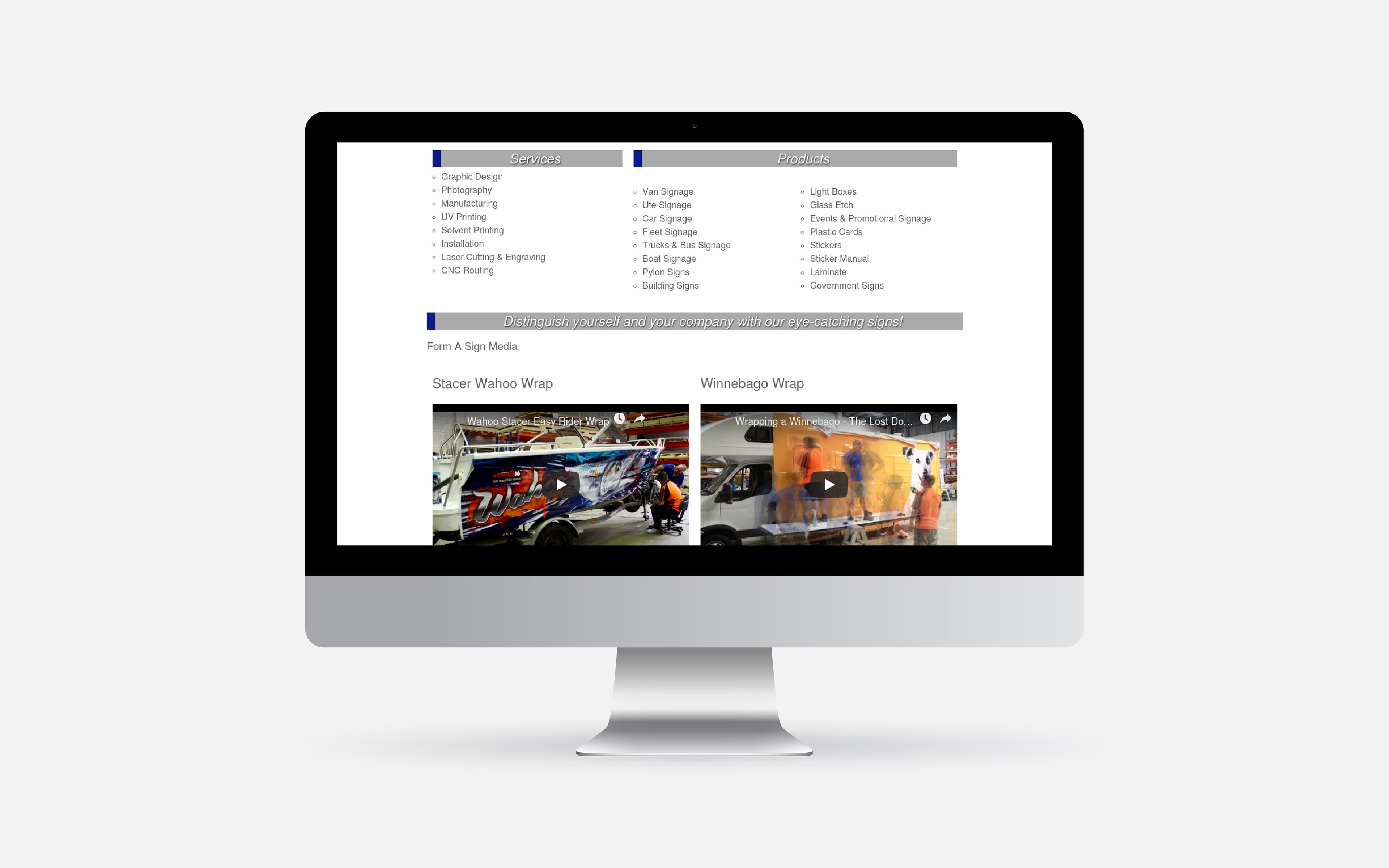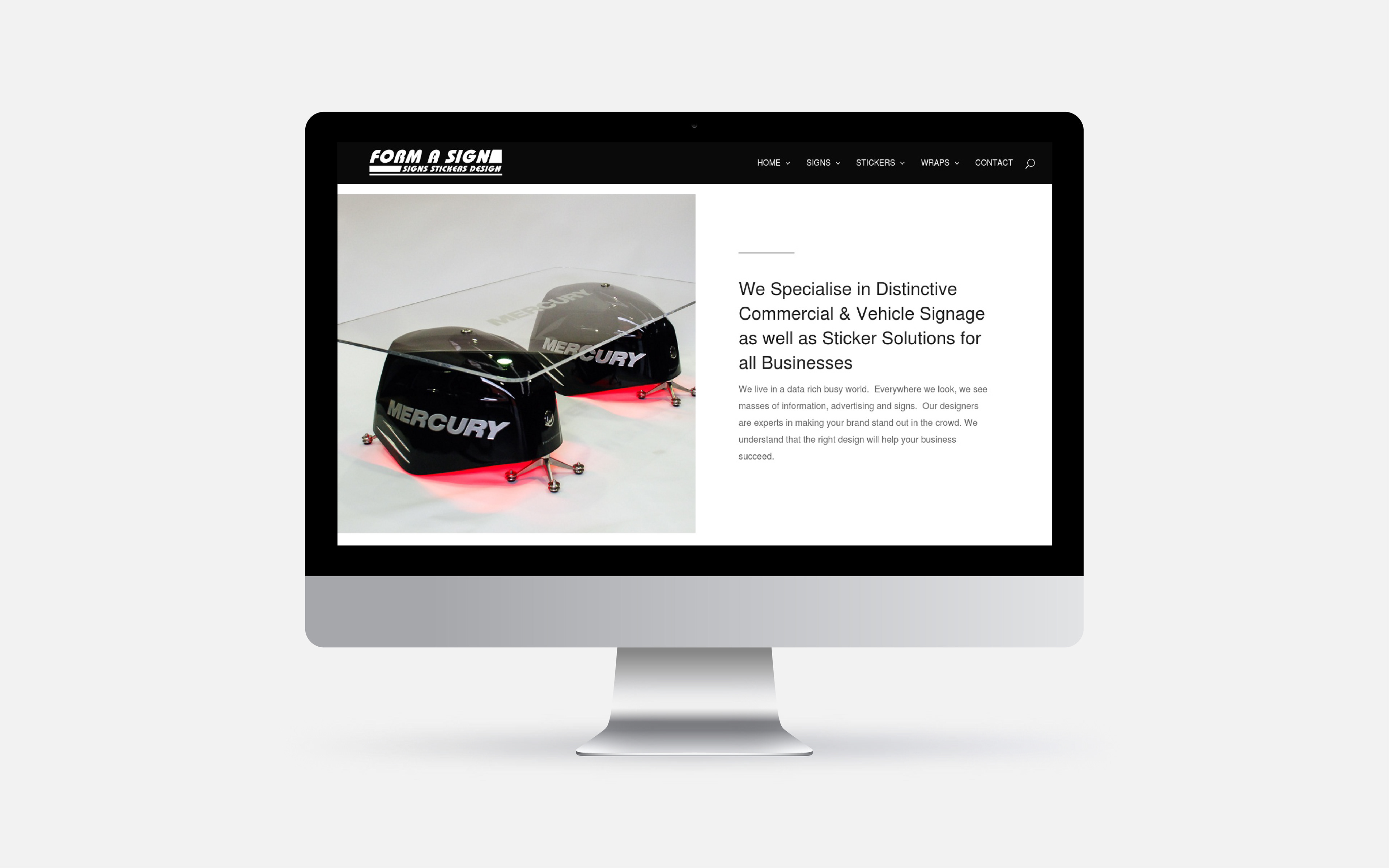 Form A Sign had two websites, one for signage and one for vehicle and boat wraps. The old websites were dated and not user friendly with a few broken links. Form A Sign asked me to combine both websites into one and update it to align with their new palette and a more modern user friendly design.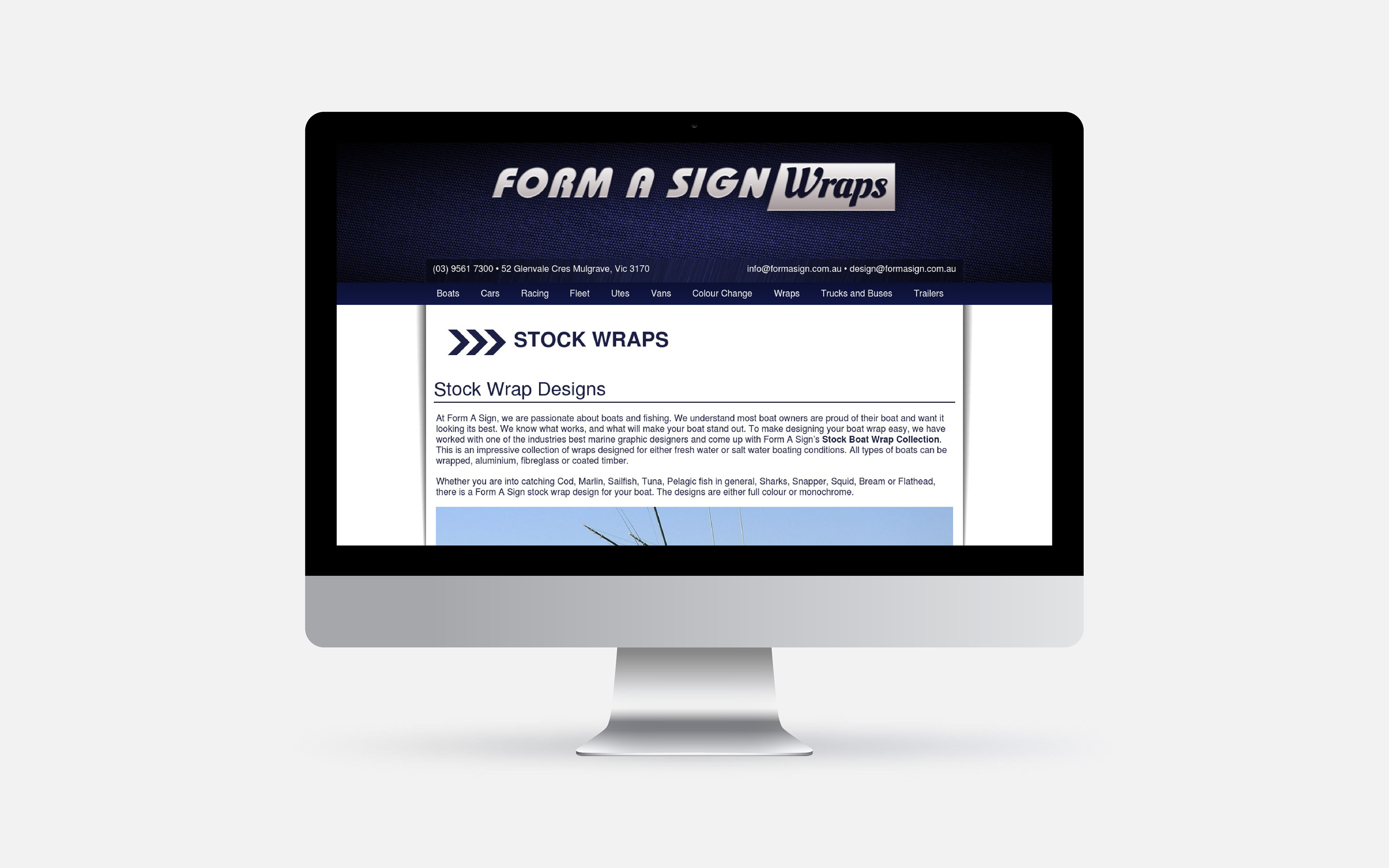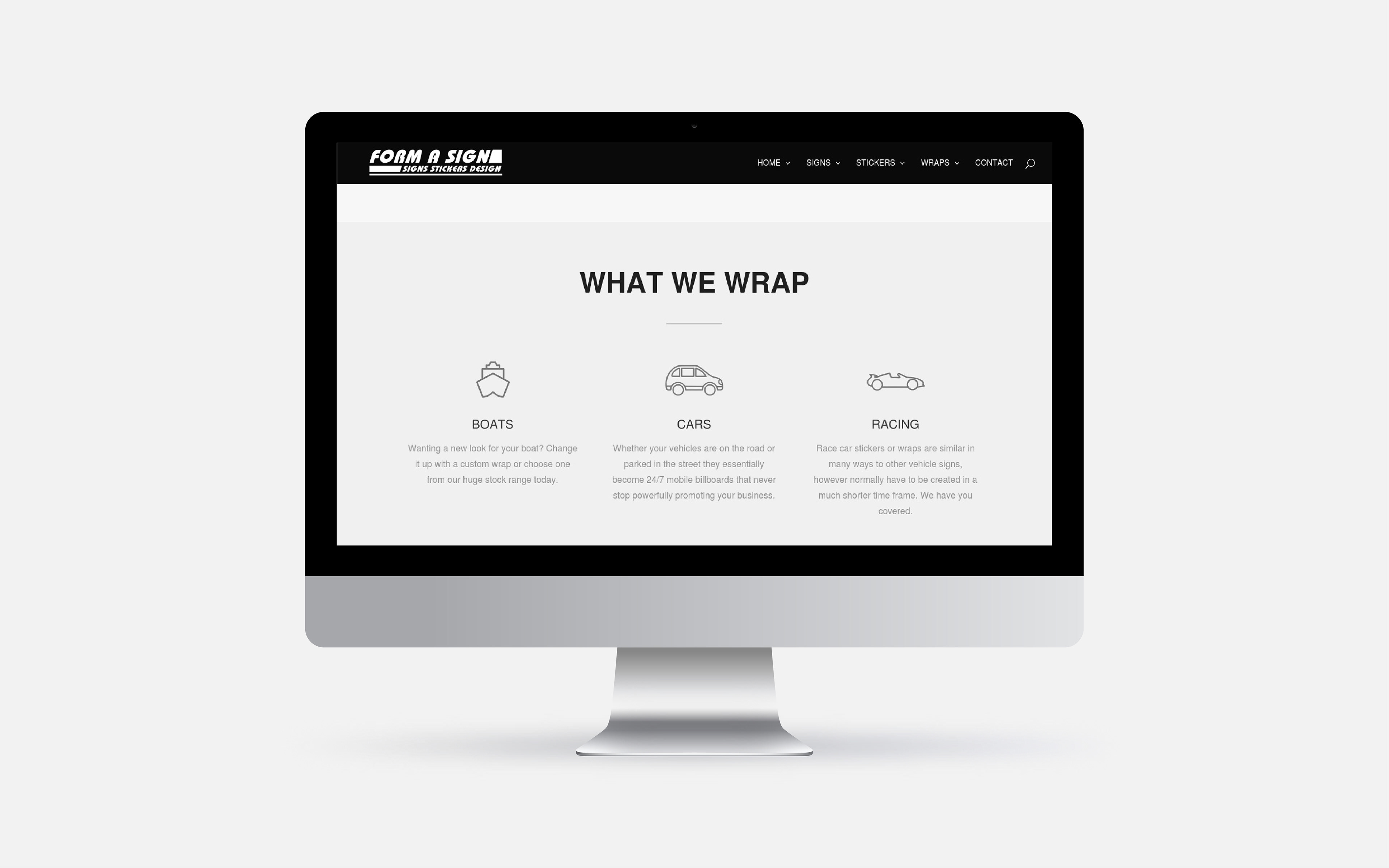 Using Wordpress and Divi builder I created a brand new website.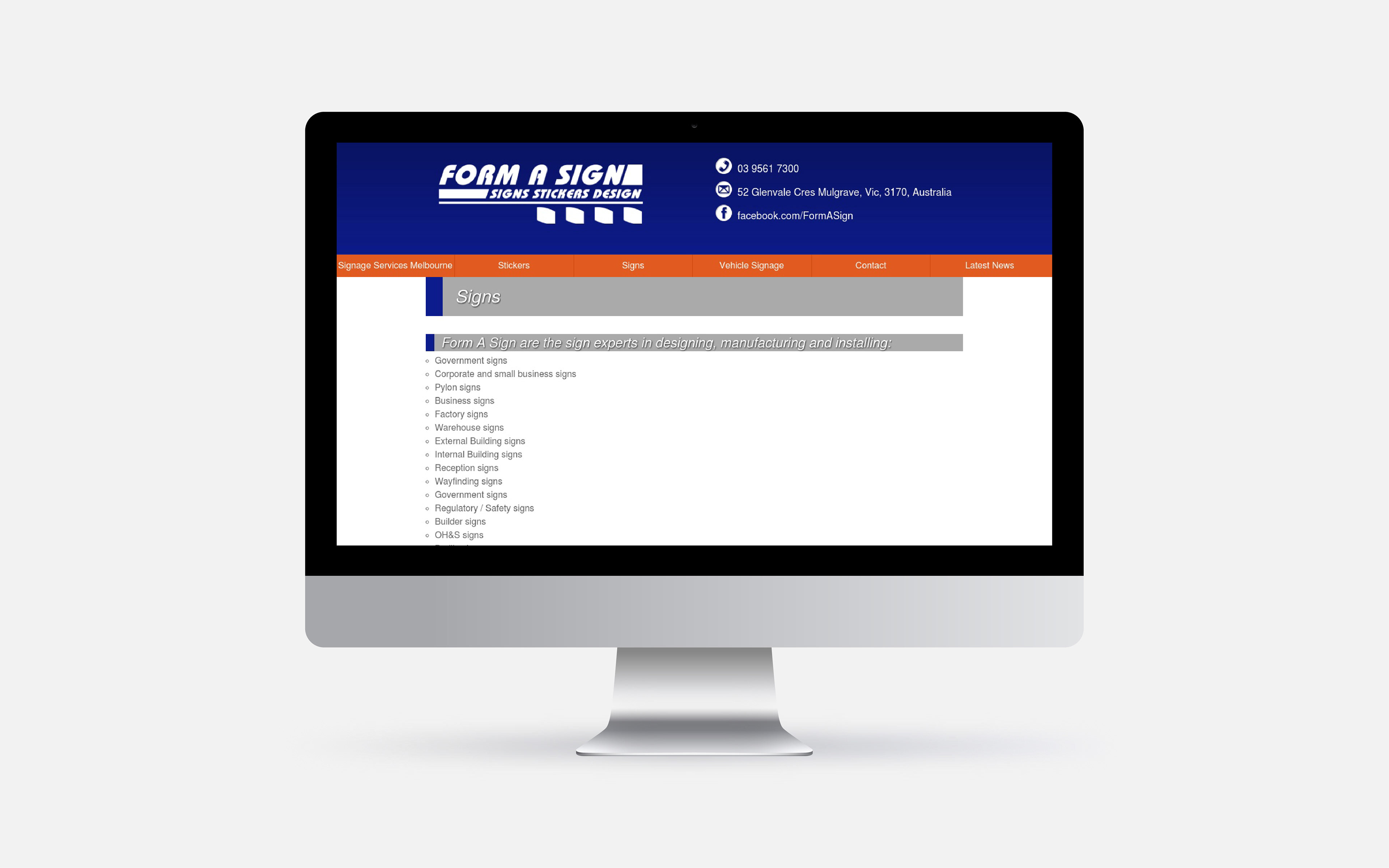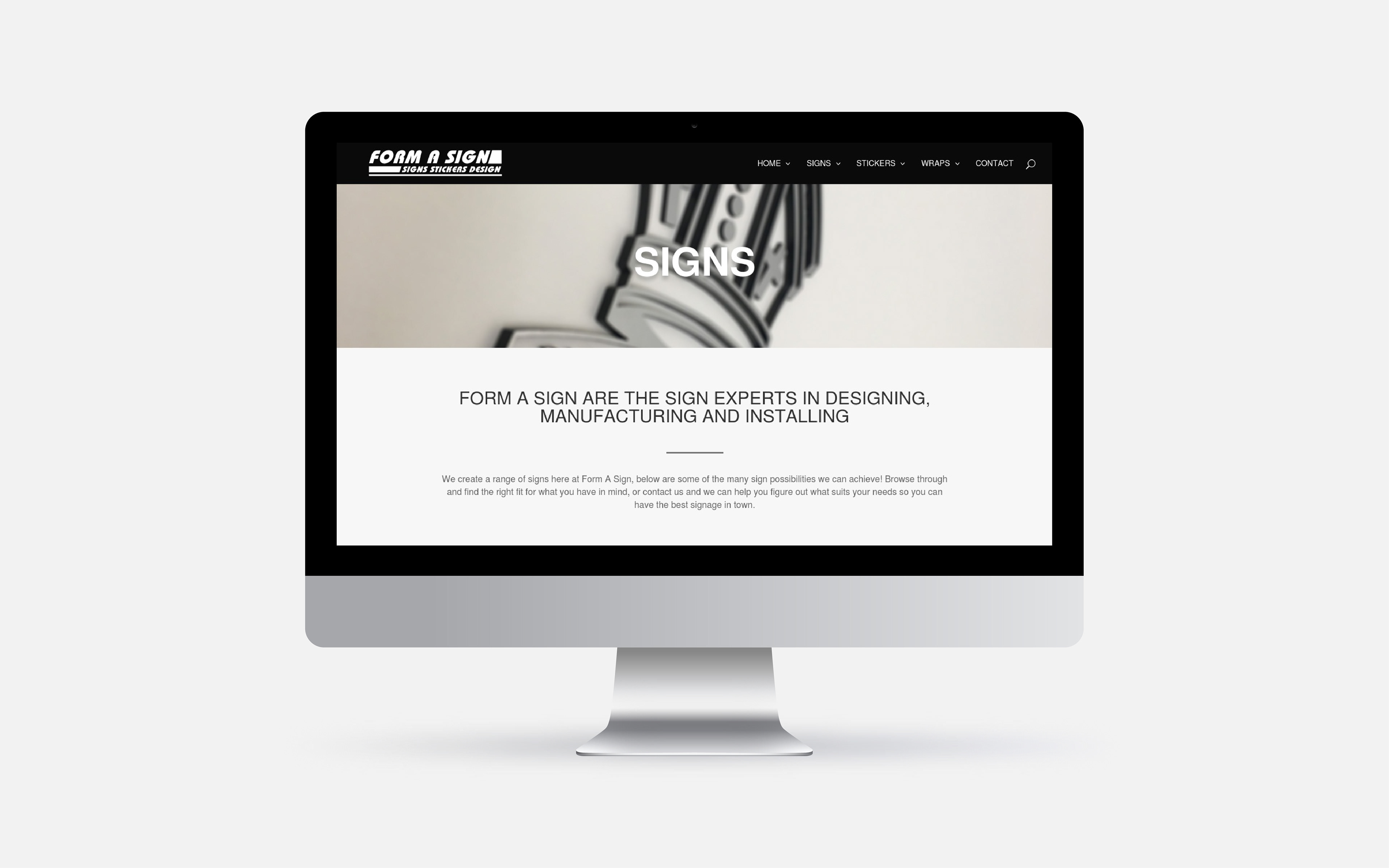 Click to see the new website